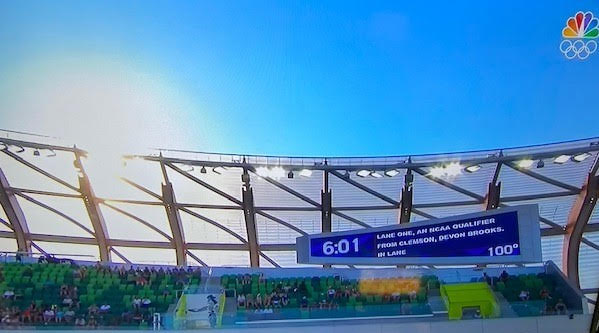 LNS has a long history of providing the best quality captioning for a wide variety of sporting events. We form trusted partnerships with our clients and always pre-test our equipment, provide technical expertise, and offer the best customer service possible.
Our clients include the NFL, NBA, NHL, MLS, and many college sports teams around the country. We have captioned for over 20 seasons for the Portland Trail Blazers and supplied arena captioning for eight NBA All Star Games. Our team knows how to handle everything from baseball jargon to impossible-to-spell surnames of new players. Not only are we accurate, but we're also dependable in those times when you need us most. Your words are in great hands!
For years, LNS has assisted sports arenas and professional or college sports teams with our captioning services:
Meetings and Public Events —  LNS can help extend accessibility to your sporting event with captions provided via LNS Webstream or a caption encoder.
Broadcast — Whether you're working with the sports arena or working with the sports team, we always make sure that your sporting event has accurate and dependable captions.