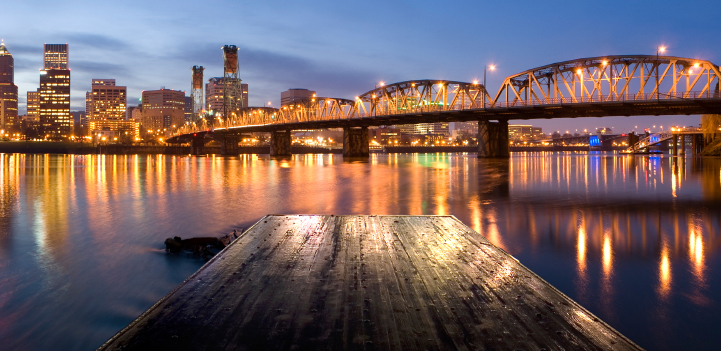 LNS has attained Gold level sustainability certification through the City of Portland and Sustainable Business Oregon.
At LNS, we believe that responsible leadership requires a commitment to sustainability. We believe in recycling to help keep our community green and healthy.
In recognition of our positive impact on the community, the City of Portland's Sustainability at Work program has awarded us gold certification. To earn this honor, LNS met a list of 45 criteria for our office and business practices, including:
Sustainability plan and policy has been implemented to inform decision making.
Renewable energy is purchased for 100% of energy use.
Three major supplies have 30% or greater post-consumer recycled content.
Paper is printed on both sides.
Office equipment is ENERGY STAR® qualified.
Electronic devices are donated for reuse or recycled.
Teleconference and video conference technologies are used.
Transit pass program is available to all employees.
LNS is constantly adding to this list as we hone our long-term sustainability plan. We aim to change the approach, not just patch up the consequences.