LNS Captioning was formed in 1993, in Portland, Oregon, as an extension of LNS Court Reporting. Based on the principles of timeliness, accuracy, dependability, and affordability, LNS Captioning has been delivering the best quality services to our clients for over 30 years.
From news broadcast stations and television programming, to live sporting events and graduations, to businesses using webinar technology, our experienced captioners make sure that the process is as worry-free as possible for our clients. Our impeccable customer service is the reason most of our clients come from referrals.
LNS Captioning is an approved vendor for the Described and Captioned Media Program (DCMP). Funded by the United States Department of Education, the DCMP evaluates the quality of all captions produced in the U.S. LNS is one of only a small number of captioning companies nationwide to meet the strict requirements for this program.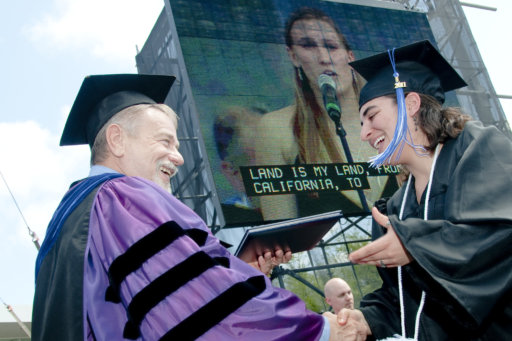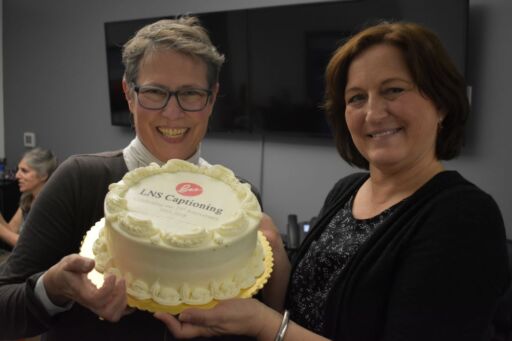 Since 1993, LNS Captioning has been a leader in providing captioning services for government meetings, sports events, corporate and educational meetings, and broadcast programming. We have clients in all of the U.S. time zones, from Florida to Washington, Boston to Los Angeles. Based in Portland, Oregon, LNS has been a women-owned business since the original company, LNS Court Reporting, was formed in 1987.
LNS works with over 70 highly skilled captioners across the country. Most of our captioners have earned national certifications from the National Court Reporting and Captioning Association.
Looking for a well-paying job that does not require a college degree? Well, there is a national need for court reporters and captioners.   We work with court reporters and captioners who make well over $100,000 per year.  Check out the DiscoverSteno page.