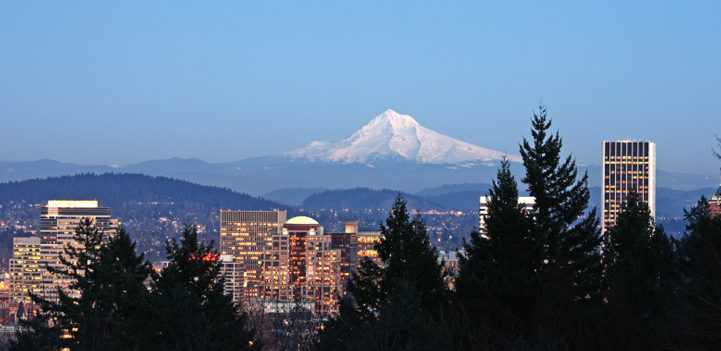 Our experienced team has been providing services to local and national clients for over 18 years. Browse our post-production and live captioning services to see what we can do for you!
Post Production
Also known as offline captioning, post production captioning is used for programs that have already been created in a media format, such as television series, commercials, DVDs, online videos, and feature-length movies.
It is the most accurate type of captioning available, reflecting production aesthetics and delivering the maximum level of precision. LNS has important production software in-house, making our post-production services even more affordable for our clients!
View All of our Post Production Services
Live Captioning
Live captioning is used for real-time broadcasts and events that require a live captioner to translate the spoken word into text.
This includes newscasts, broadcasted sporting events, arena captioning, city council meetings, business conferences, webinars, and more!