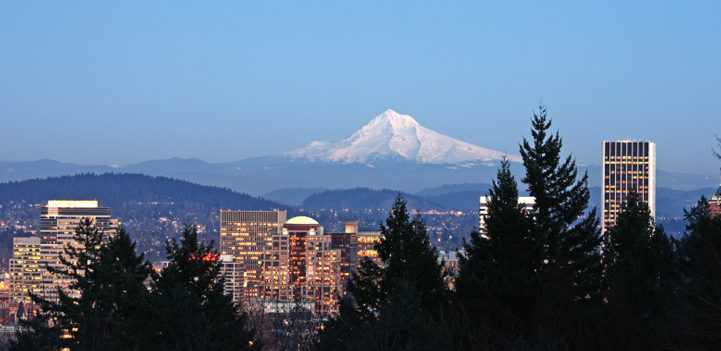 Since 1993, LNS has been a leader in providing live captions for broadcast news, sports, and live events. From around the country, we can watch or listen to your broadcast and create captions, which are then sent via modem to your production facility. We can also work on location at your production site.
We caption a wide variety of programs that include newscasts around the country as well as sports entertainment for clients such as the NBA and the Portland Trail Blazers. Our clients know that when it comes to timeliness, accuracy, reliability, and affordability, LNS will come through for them every time.
Click here to request a quote.